Caring loving dog Carer
Available for bookings
Not available
Myself and my boyfriend live in a 2 bedroom house which has a substantial amount of space for animals and to give care for them. They will Sleep in our kitchen in a cage or a bed which ever is your preference. However they will have the freedom to wander round our home. We have a medium sized garden which is highly fenced and gated which will be free to explore.
we do not have any of our own animals in our home, however when we lived with our parents we shared our childhood with many dogs as we have both always had dogs and other animals. However we often care for my dads little French bulldog when he goes on holiday and out for the day. Because we are both young we are full of energy and wanting to share this by caring for your dog. We will happily walk your dog 2 times a day in an area or place which is best liked by your dog. We will try and follow your routine so it's like a second home for your best friend.
we are happy to walk your dog around your area. We both have a strong care personality for animals and love to give them the attention they need and deserve.
Dog Boarding Rate
£20 / night
Dog Walking Rate
£10 / hour
Doggy Day Care Rate
£10 / day
City
Hartlepool
Address
West View Road
Type of property
House
Outdoor areas
Garden
Outdoor size
20 m²
I own a car suitable for transporting dogs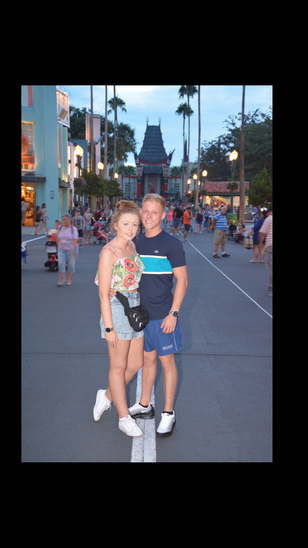 Katie
Gudog services in Hartlepool