Every year on August 26th, Gudog celebrates #BorderTerrierDay! Here are some interesting facts about these awesome dogs.  
Border Terrier facts:
The Border Terrier originated in Northeast England, near the border with Scotland, during the 18th century.
These good-natured dogs were originally bred to assist in fox hunts, as they have an innate drive to dig.
Male Border Terriers are about 13-16 inches tall, while females reach around 11-14 inches in adulthood.
Border Terriers often live to between 12 and 15 years.  
They are super sociable and if left alone they can be pretty noisy and sometimes destructive.
Border Terriers tend to get along well with other dogs of all shapes and sizes, and they are also great with most cats.
Border Terriers are very active and bouncy. They love jumping up to greet their favourite humans!
Border Terriers gain weight very easily, so be sure to watch their diet closely and don't be fooled by their puppy dog eyes when it comes to treats!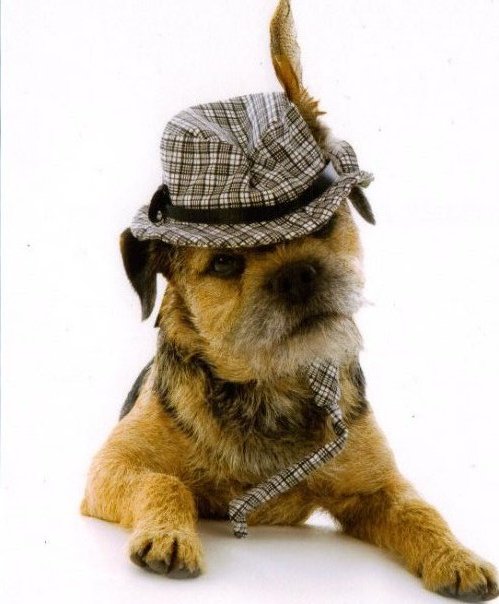 ---
Share photos of your Border Terrier with us, and keep up to date with all things canine by following us on Instagram, Facebook and Twitter.
Do you know Gudog?
Gudog is a platform that connects experienced dog sitters and dog owners. Our platform allows each owner to find the perfect caregiver, making the reservation conveniently and guaranteeing secure payment. Gudog is the best alternative to dog boarding kennels.