If you're looking for some lovely spots to take your dog for a walk in Bristol, you've come to exactly the right place.
Bristol is a gorgeous city; packed with cafes and arty shops, and home to plenty of dog-friendly walks in beautiful green spaces.
Dog friendly parks in Bristol
Here are 10 recommendations for great parks in Bristol for your to visit with your pooch next time you're in the area.
1. Leigh Woods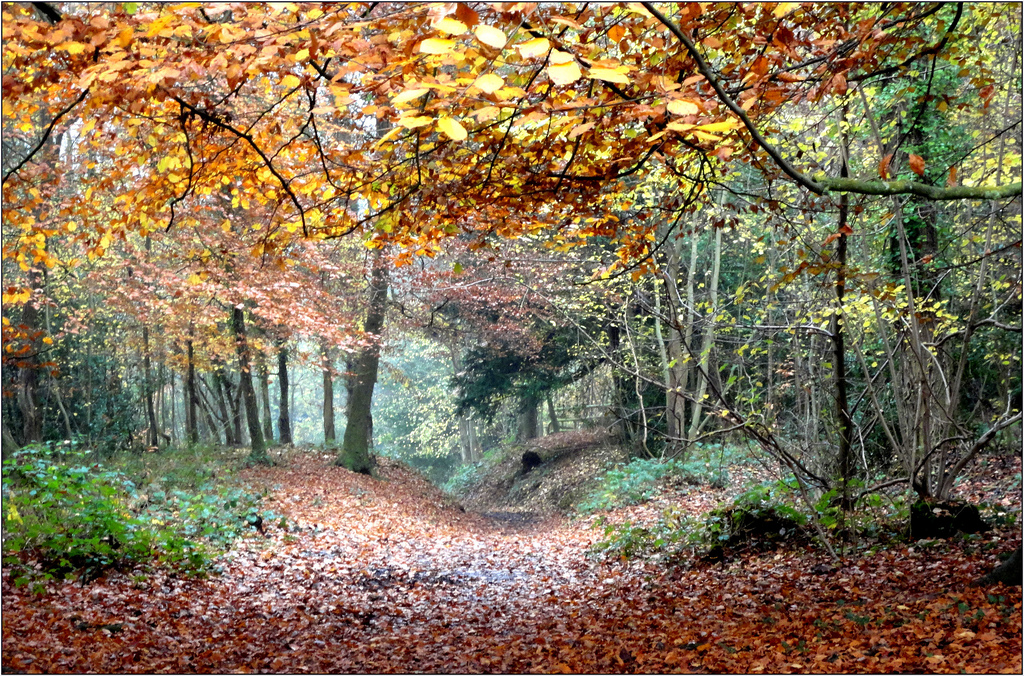 Leigh Woods National Nature Reserve is is a two square kilometre area of woodland on the south-west side of the Avon Gorge.
With plenty of free parking, picnic tables and well marked National Trust trails for walkers and cyclists to follow, it's a great place to escape from city life and enjoy nature!
Finding Leigh Woods:
On foot: From the docks area of Bristol the River Avon Trail follows the river downstream, under the suspension bridge and up into Leigh Woods, via Nightingale Valley. Take the first tunnel past suspension bridge, route is then signposted
By train: Bristol Temple Meads train station four miles away. From here take the 8/8A bus
By car: Sat nav – BS8 3QB
Parking: Free
---
Eastville Park is a Victorian city park with lots of green, open space to play fetch in.
There's a pond with swans, ducks and herons, and you can follow a path along the River Frome where your doggo can have a paddle.
If you're up for a looong walk, the main path ends at Snuff Mills, another park in the north Bristol area of Stapleton.
Finding Eastville Park:
By car: Sat nav – BS5 6XA
Parking: Available, we're not sure if it's free
---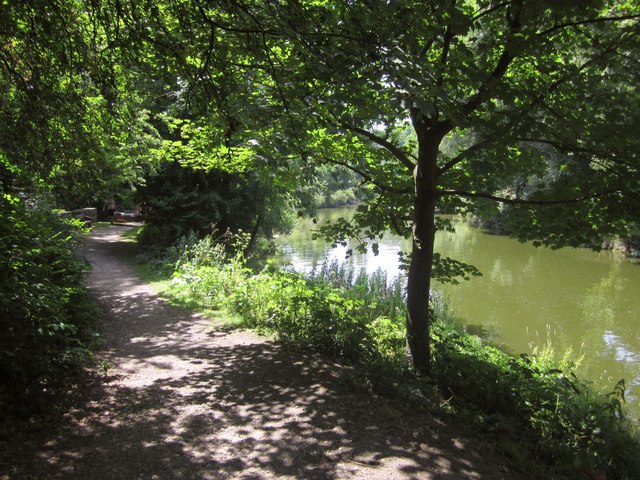 Conham River Park is pretty small and won't take long to get around, however, there are plenty of different paths to take, and if you're feeling adventurous there are also some bat caves to explore!
Not far from the car park is a ferry stop where you can cross the river to visit the local tea rooms, which are open in summer. Dogs are not allowed inside, but there's a nice big outdoor area.
The Avon River Trail is pretty long – you can walk all the way to Bath and beyond if you are up for the challenge.
If your dog enjoys swimming, there are spots along the river where they can get access to it and have a splash around.
Finding Conham River Park:
By car: Sat nav – BS15 3AW
---
Blaise Castle Estate is a pretty cool playdate spot for you and your pooch in Bristol – there are castle remains, and orangery and an 18th-century mansion and museum to explore!
The grounds open at 7.30am every day, though closing times vary throughout the year.
The estate provides everything a dog could want: a stream for splashing around and swimming in, woodlands for fetching sticks and picking up lots of lovely scents, large open fields for running, a good path for walkers and plenty of other doggies to play with!
In busier areas you will be asked to put your doggo on the lead, but with 650 acres to explore, we're sure your dog will get a good run around!
Finding Blaise Castle Estate:
By car: Parking is free, and there are two car parks to choose from:
Main car park off Kings Weston Road at BS10 7QS
Small car park off The Dingle at BS9 2PA
---

Ashton Court Mansions and gardens are just outside Bristol city centre, but you'll feel like you're in the middle of the countryside.
With 850 acres of park and woodland to explore, it's a popular place to walk, but it's so big it never feels too busy.
There is a well appointed café with scrummy local cakes, and doggo water bowls located on the edge of the mansion.
Ashton Estate is also a deer park, and although they are fenced in, if you've got an excitable pooch on your hands it might be worth finding out where they're grazing before you visit.
Finding Ashton Court Mansions:
By car: Sat nav – BS41 9JN
---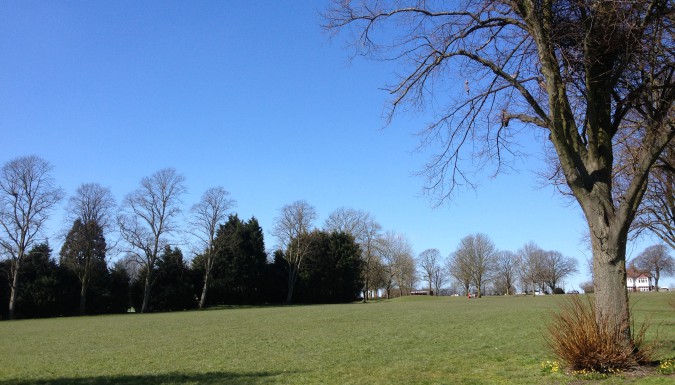 Horfield Common is situated just outside Bristol city centre along Gloucester Road, and offers a lovely big open field for your dog to play in.
Café on the Common is a nice spot to grab a cuppa, and there's a wildlife pond to explore too.
There are roads on all sides and there are no fences, so just be careful to keep your doggo in sight.
Finding Horfield Common:
By car: Sat nav – BS7 0XJ
(There is no dedicated car park, so please check out local Bristol car parks here)
---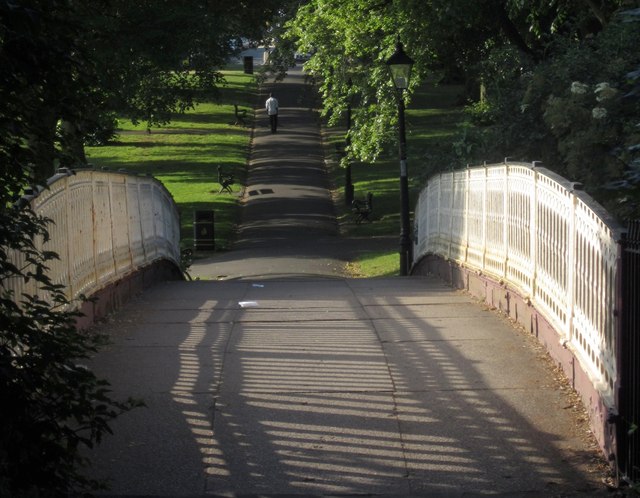 Although Lovers Walk is only a short walk, it is a lovely one.
The walk leads you across the railway line, and through a long arch of Oak trees and Victorian black lamps, up to Cotham Gardens.
It's only small, but it's a pretty spot to let your dog have a run around. Again, be careful as it is next to a main road which isn't fenced off.
Finding Lovers Walk:
By car: Sat nav – BS6 6AG
Parking: On street permit parking and pay by metre
---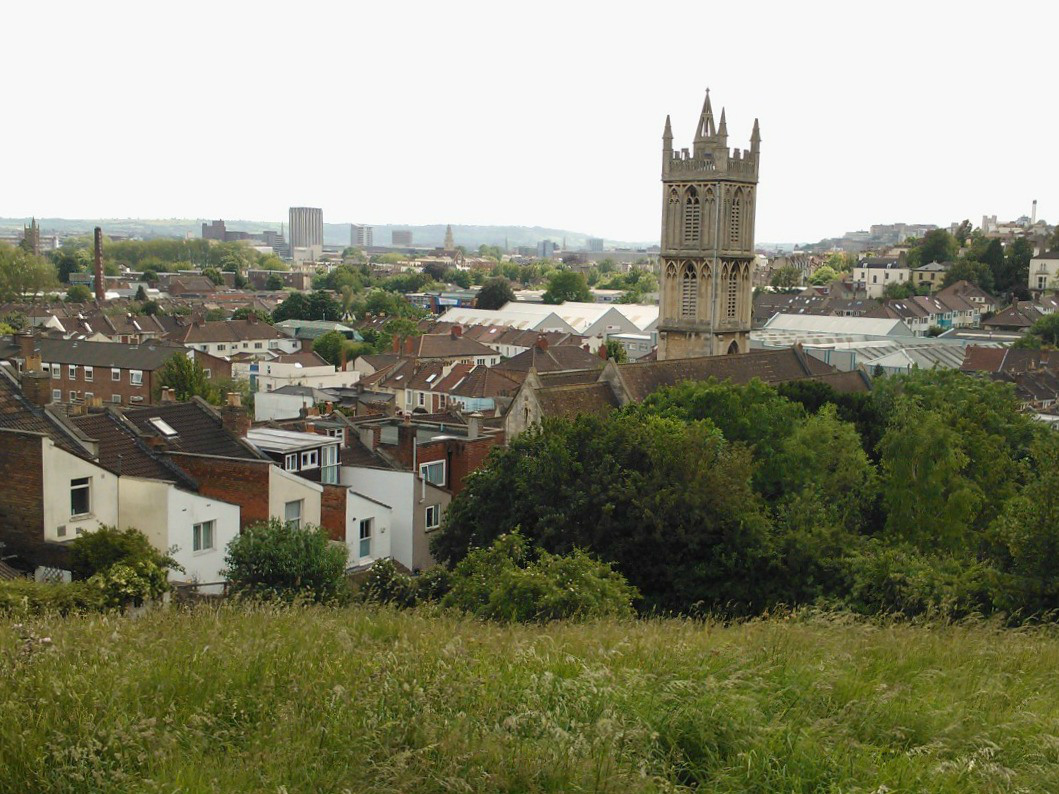 Narroways Hill is situated just north of inner-city Bristol in the area of St Werburghs.
It is a little grassy & wooded ridge dissected by railway lines, and on a clear day you can catch a great view of Bristol while walking your doggo.
Finding Narroways Hill:
By car: Sat nav – BS2 9YX
---
The Downs is one of the largest green spaces in Bristol with beautiful views of the Avon Gorge, Leigh Woods and the Severn Estuary.
It's actually two areas in one – Clifton Down and Durdham Down, and is home to the impressive Clifton Suspension Bridge.
It is a great place to take your dog for a good long run around, and it's pretty close to the centre of Bristol so you can easily get there by foot.
Finding The Downs:
By car or foot: The best way is via Stoke Rd, BS9 1FG.
(There is no dedicated car park, so please check out local Bristol car parks here)
---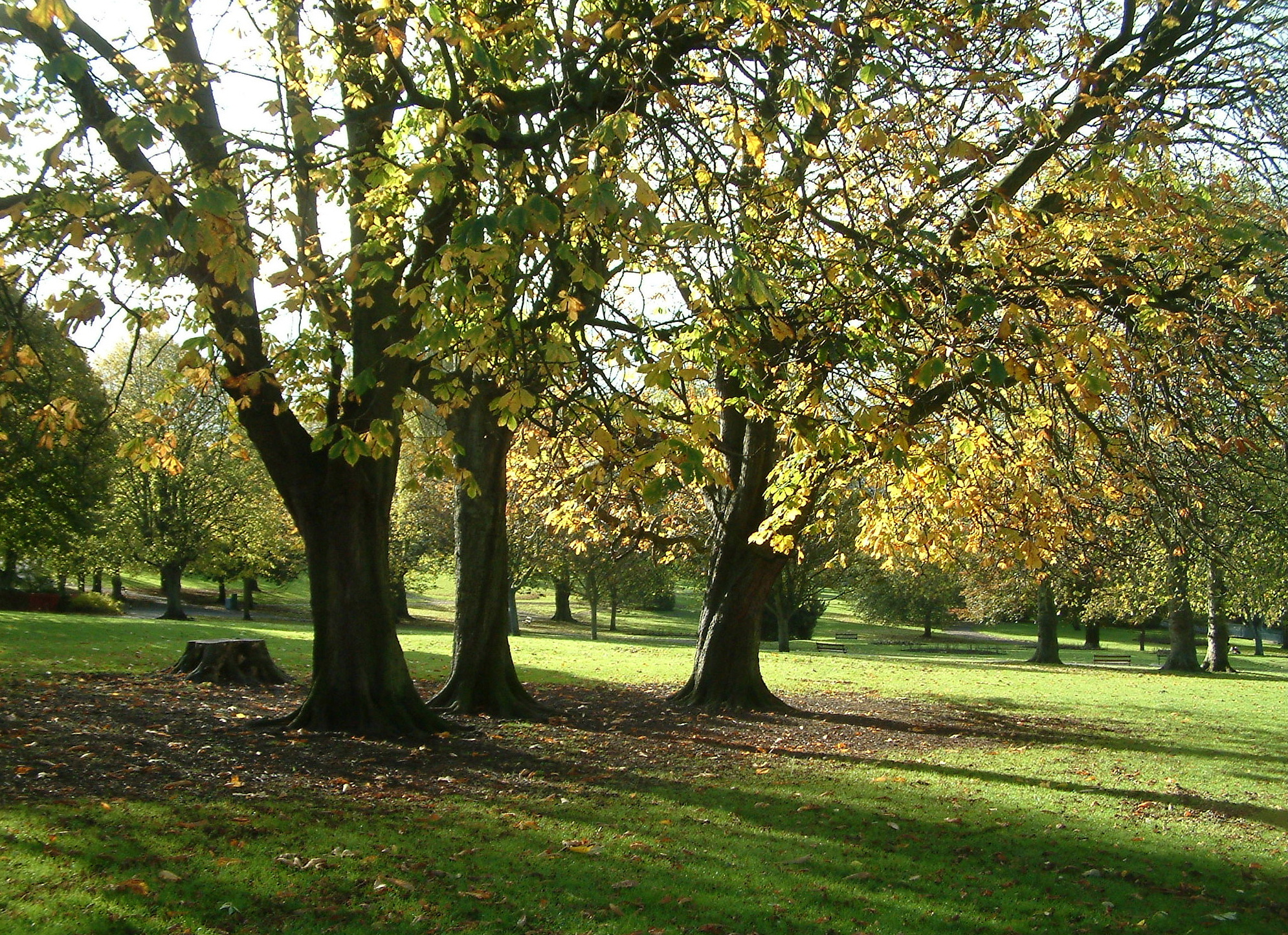 St Andrew's Park is a great place for a walk with your pooch in the north of Bristol.
This Victorian landscaped park has lots of green space, plenty of old trees with interesting scents, and a wildlife area. There's also a pop-up cafe and loos.
Finding St Andrew's Park:
By car: Sat nav – BS6 5AX
(There is no dedicated car park, so please check out local Bristol car parks here)
---
If you are looking for dog walkers or dog sitters in Bristol, you can find one easily with us. Or if you fancy becoming a dog sitter with Gudog, apply now!
Do you know Gudog?
Gudog is a platform that connects experienced dog sitters and dog owners. Our platform allows each owner to find the perfect caregiver, making the reservation conveniently and guaranteeing secure payment. Gudog is the best alternative to dog boarding kennels.