Here at Gudog we've always known that dogs are incredibly intelligent creatures, but even we were amazed when we read the findings of studies which show that our four legged friends have the ability to detect early stage cancer.
---
Can dogs really detect cancer?
Dogs have an incredibly strong sense of smell; depending on the breed it can be between 1-10 thousand times stronger than us humans.
Traditionally this skill of theirs was used to aid hunting parties, and now dogs are commonly used to sniff out bombs, drugs, criminals, and rescue people from disasters.
Since the early 2000s, studies have proven dogs can detect diseases, predict epileptic seizures, and sense potentially life-threatening "superbug" infections.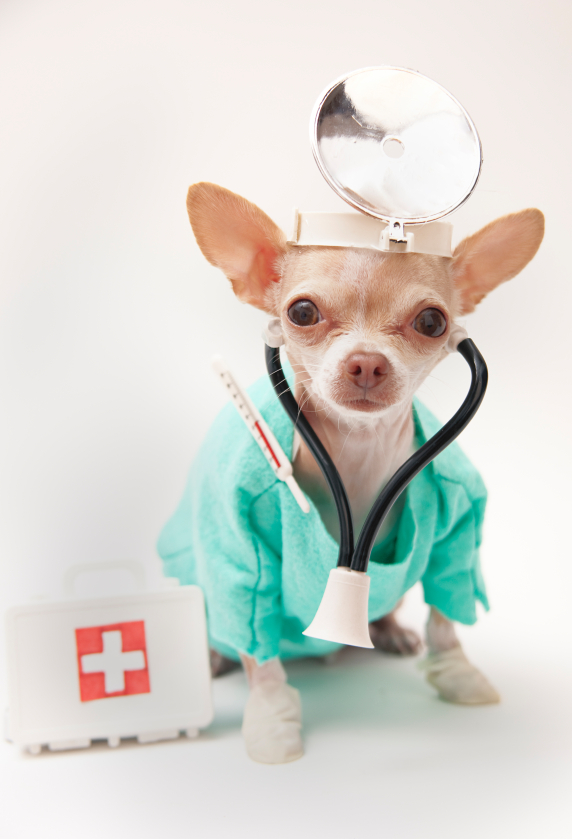 ---
How can dogs be trained to detect specific scents?
It's pretty simple. Dogs can be trained to detect specific scents through a process called imprinting. Trainers will start by covering an object familiar to the dog, such as a blanket, with the scent in question — drugs, explosives, or even a human scent such as a cancerous cell.
This blanket will be placed in a box and hidden, and the pooch will be sent to find it. This process is repeated multiple times, each time reducing the size of the blanket and increasing the proportion of the scent.
Eventually the blanket will be removed entirely, replaced by a patch of the target scent.
It's really that simple.
In the past 12 years, US based non-profit organisation In Situ have trained more than 50 dogs to detect cancer. They use 'high-drive' dogs, such as German Shepherds, Australian Shepherds, Shepherd/Lab mixes, Beagles and Belgian Malinoi in their ongoing research.
Check our their website, and make a donation here.
---
Keep up to date with all things canine by following us on Instagram, Facebook and Twitter.
---
Sources:
http://www.businessinsider.com/working-dog-center-dogs-can-smell-cancer-2013-8
https://www.nationalgeographic.com/animals/2019/03/dogs-smell-odors-humans-produce-during-seizures/
http://www.telegraph.co.uk/lifestyle/pets/9935073/How-my-beloved-dog-found-my-cancer.html
http://www.dogsdetectcancer.org/
Do you know Gudog?
Gudog is a platform that connects experienced dog sitters and dog owners. Our platform allows each owner to find the perfect caregiver, making the reservation conveniently and guaranteeing secure payment. Gudog is the best alternative to dog boarding kennels.