It's official: the canine community have taken over Instagram with an explosion of sultry selfies and colourful candids, all overlaid with a massive dose of cuteness.
Here we've put together a few of our favourites.
---
1. Digby and Alo 
Follow them here: @Digbyvanwinkle
Location: Wellington, New Zealand
Digby Van Winkle is a Brussels Griffon who, although blind in one eye, never passes up on the chance to post a photo. Alo is his little brother, and to be honest, they are both kind of a big deal. Follow them for daily doses of humour, cuteness, and fashion inspo.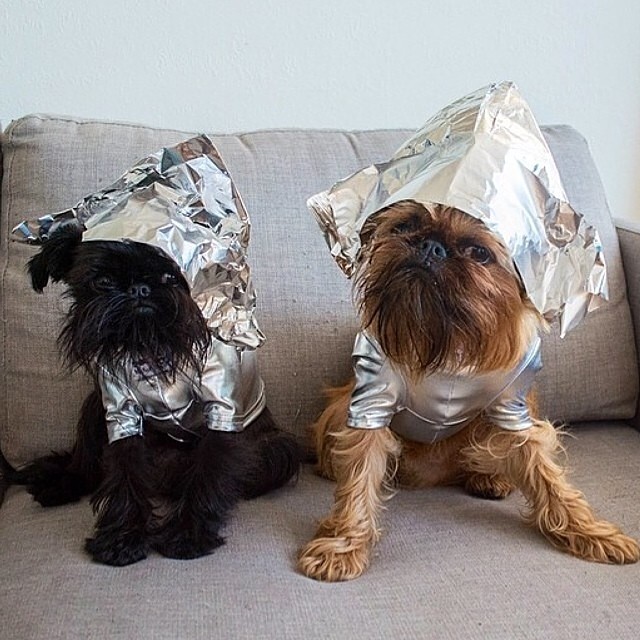 ---
2. Dagger
You can follow him here: @Dagger
Location: California
Dagger's mumma is one of the first employees at Instagram. So you could say Dagger probably had Insta before you even knew what Insta was. Full name "Dagger Cannonball Thunderfang", there's no end of pastel hued beautifulness on his account.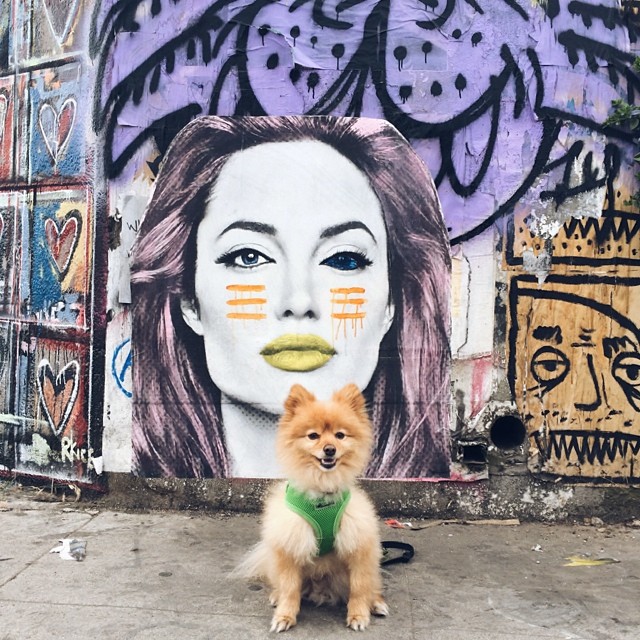 ---
3. Pootle
Location: Hertfordshire, England
Pootle the Pug loves nothing more than pootling around in his tartan body warmer. He rocks bunny ears, headscarves and Santa outfits like no other and chronicles his adventures with his three siblings Biffy, Bubba and Pippy.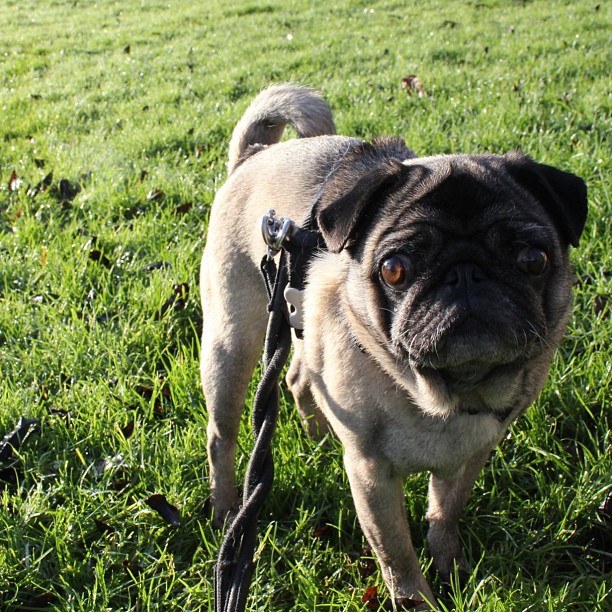 ---
4. Winston
Follow him here: bully_life
Location: California
Winston is a boisterous Bulldog who loves nothing more than posing for an Insta shot. Team Gudog think he has the world's greatest smile. Just look at him working that camera.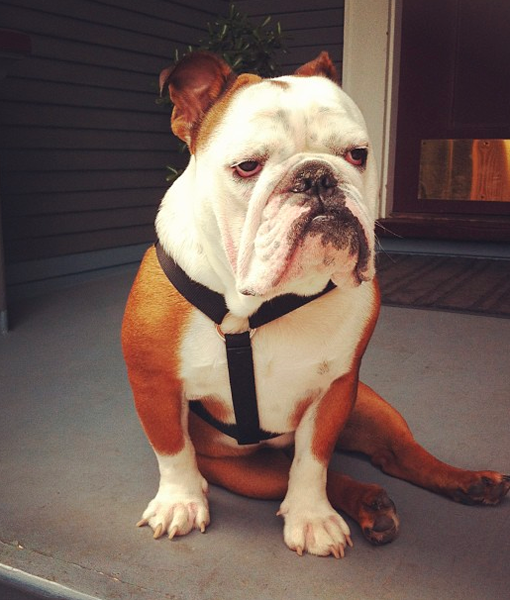 ---
5. Maddie
Follow her here: @thiswilidea

Location: United States
Maddie the Coonhound loves lounging on things. Safe to say she's got her Insta pose down. Her dad is a great travelling photographer, and we'd really recommend following their page for some inspirational Instas. Think golden hour meets wild west chic meets really cute doggo.
Here's a photo of something lounging on her for a change.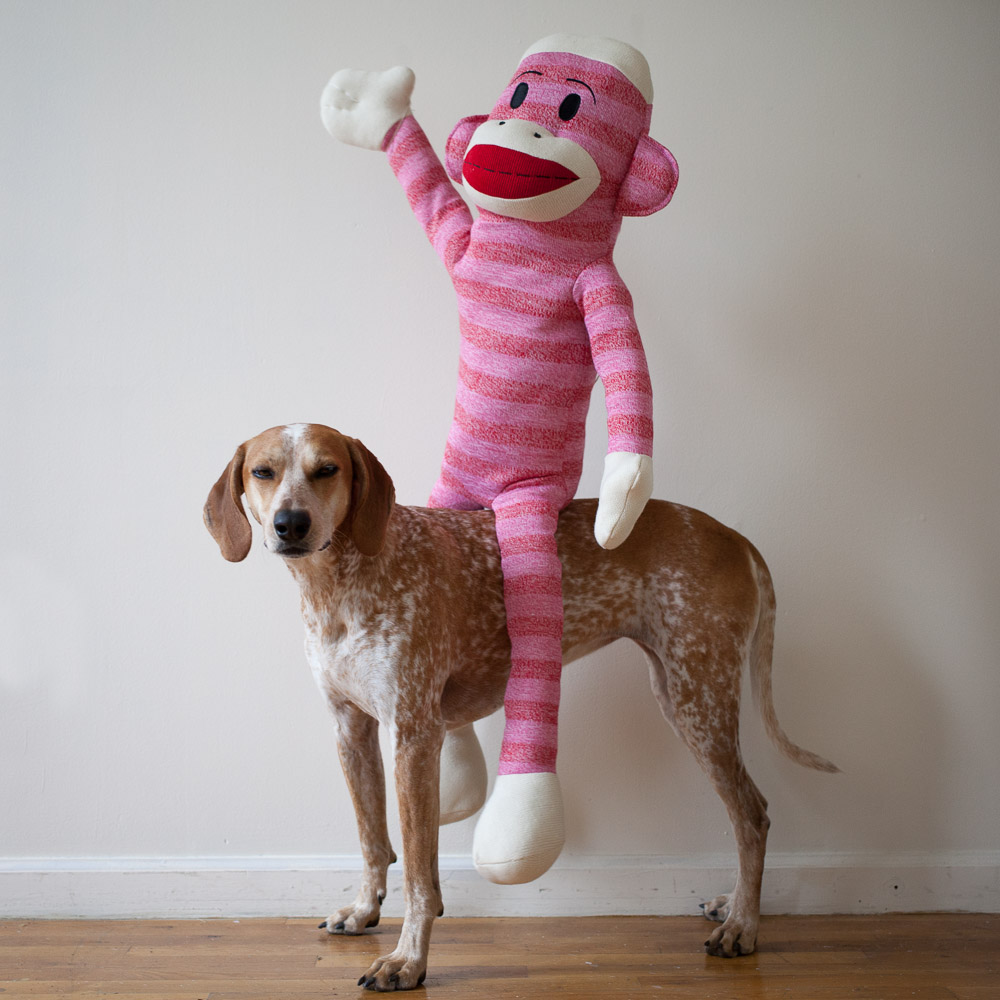 ---
6. Milo
Follow him here: @Milomeetsworld
Location: Toronto
Milo the Maltese may be small, but he's a pretty big deal on Instagram and YouTube. We're sorry in advance for sending you down this rabbit hole of unbearable cuteness. See you in a few days.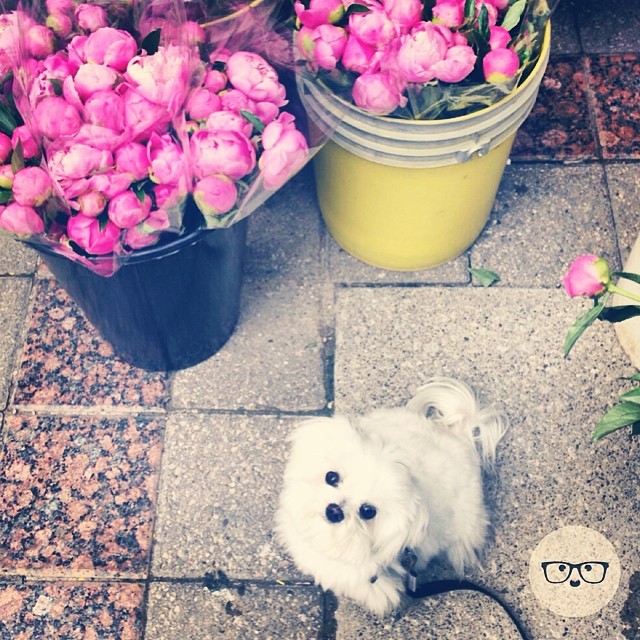 ---
7. Otter
Follow him here: @Otterthepitbull
Location: Philadelphia
Described in his bio as a rescued baked potato + pit bull mix, Otter loves to party and he is always grinning from ear to ear. When he's not being best man at his ma and pa's wedding, you will find him catching some zzz's or playing with his little human brother.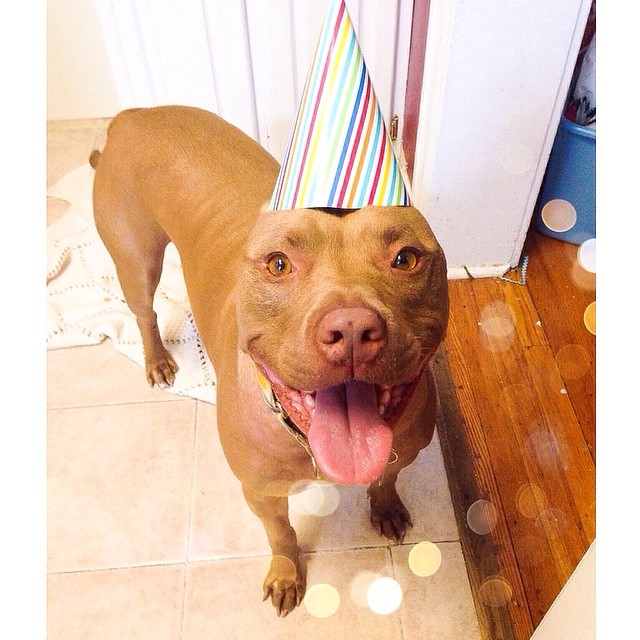 ---
8. Biggie Griffon
Follow him here: @Biggiegriffon
Location: San Francisco
Biggie, a Brussels Griffon loves hanging out with his rescued Pomchi pal Scar. They've got the most stylish shots we've found so far in Insta; #gridgoals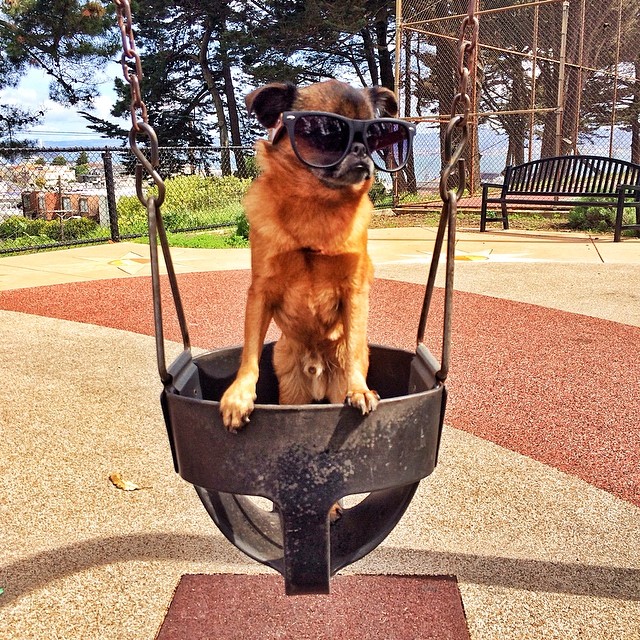 ---
10. Momo
Follow him here: @AndrewKnapp
'Where's Wally?', but with beautiful scenery and a gorgeous Border Collie to find instead of a weird stripe-clad bloke.  as a child then you should definitely follow Momo and his dad have created a book full of images of Momo hidden among the pages. His account is also great for an inspirational quote too.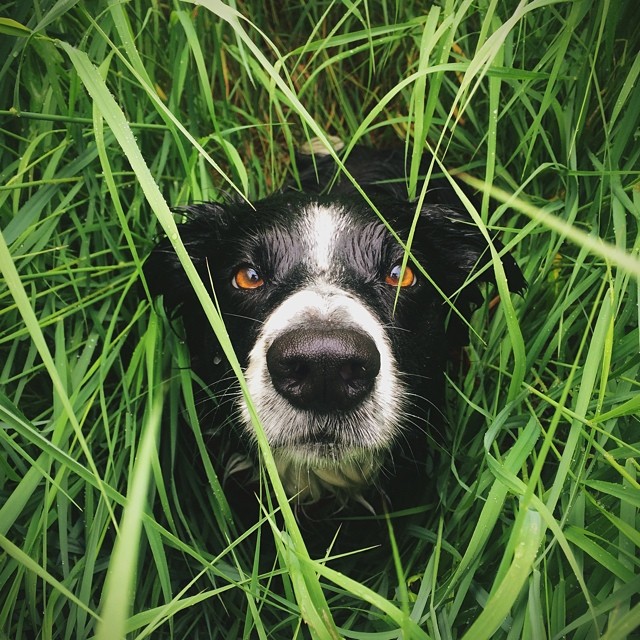 ---
If you've got an Instapooch, we'd love to keep up to date with their adventures.  Find us on  Instagram and we'll give you a follow back.
Do you know Gudog?
Gudog is a platform that connects experienced dog sitters and dog owners. Our platform allows each owner to find the perfect caregiver, making the reservation conveniently and guaranteeing secure payment. Gudog is the best alternative to dog boarding kennels.