Did you know that Cocker Spaniels originated in Spain – just like Gudog did! They're now one of the UK's favourite breeds, and we've pulled together a bunch of facts which you may not know about these super intelligent dogs.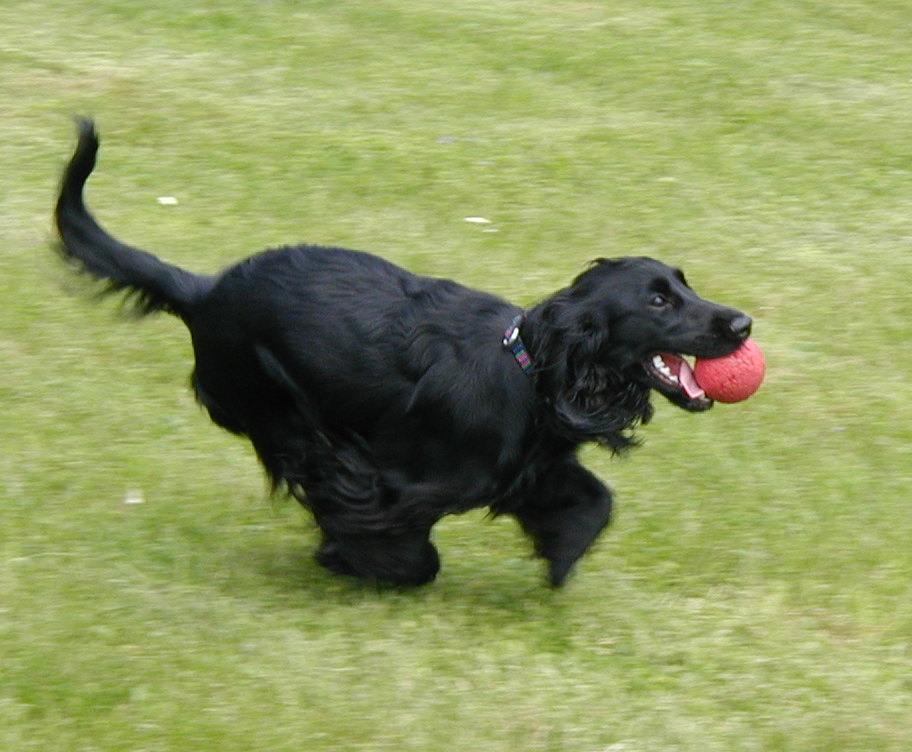 English Cocker Spaniel:
The English Cocker Spaniel is the smallest in the "Gundog" group of dogs.
In adulthood, females can reach 15-16 inches in height, while males  tend to reach 15.5-17 inches.
English Cocker Spaniels have got a long, glossy coat which needs brushing at least three times a week. This will remove dead hair and keep their coat shiny and lying flat.
The English Cocker Spaniel has plenty of energy so needs to be regularly exercised, though they don't need tonnes of living space so would do fine in an apartment. 
English Cocker Spaniels are intelligent, obedient, and willing to please. That, combined with their excellent sense of smell meant they were traditionally used in hunting and flushing game. 
English Cocker Spaniels are responsive, affectionate, and gentle.
They are incredibly happy dogs, who are easily enthused. They're super sociable and love to stay close to their humans!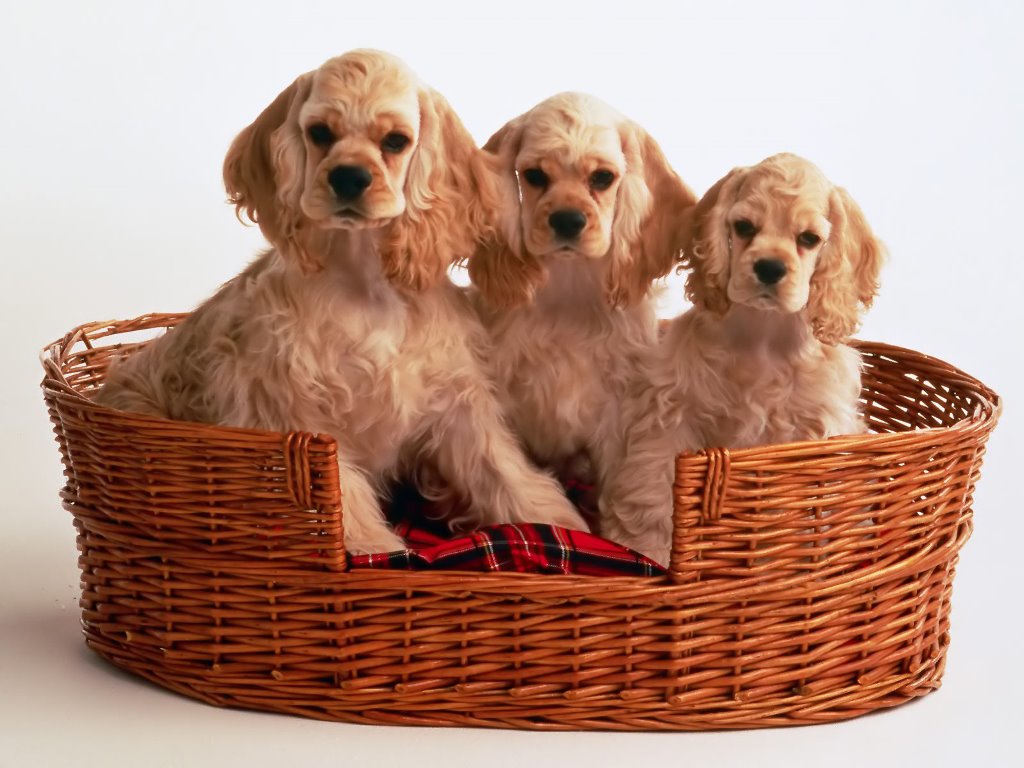 To share photos of your furry friend, and to keep up to date with all things canine by following us on Instagram, Facebook and Twitter.
Do you know Gudog?
Gudog is a platform that connects experienced dog sitters and dog owners. Our platform allows each owner to find the perfect caregiver, making the reservation conveniently and guaranteeing secure payment. Gudog is the best alternative to dog boarding kennels.