Being a dog sitter is an exciting and rewarding job that requires a lot of responsibility and dedication. If you love dogs and want to spend your time taking care of them, this is an ideal job for you.

To be a good dog sitter it is important to have a great passion for animals and understand their behaviour. You must be willing to work with different breeds and sizes of dogs and know how to look after them properly. Also, it is highly recommended to have basic dog first aid knowledge, as this may be necessary in case of an emergency.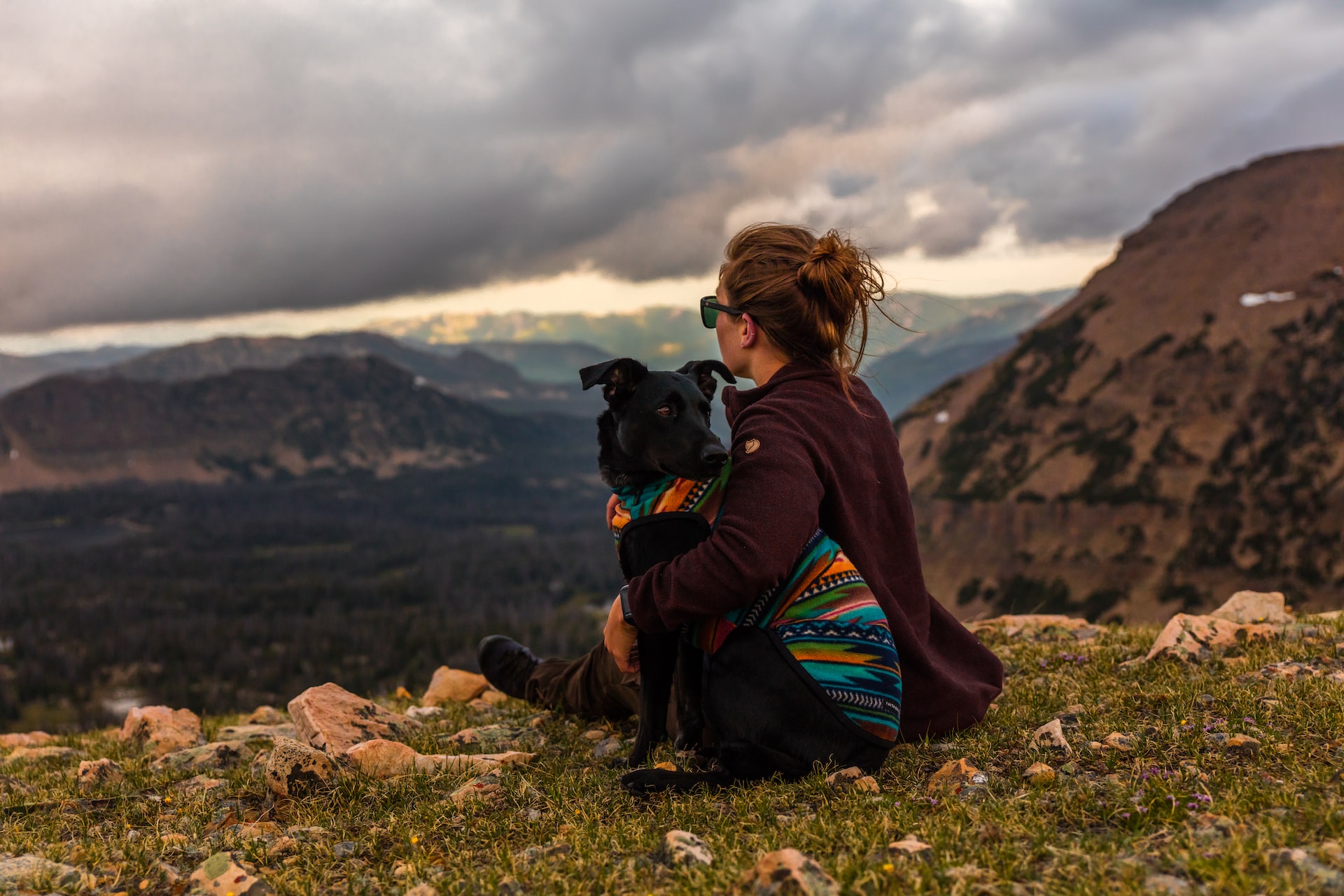 A good dog sitter must be organized, and responsible, and must be able to maintain a stable work schedule. It is important to keep yourself available on the agreed days and times, dedicate quality time to the guest dogs, and ensure all the necessary steps have been taken to keep the dogs happy and healthy.

To get a job as a dog sitter, how you present yourself is very important: who you are, what your day-to-day life looks like, why you want to do this job, and what you can offer. It is advisable to have previous experience working with dogs, either in a shelter, or a veterinary clinic, or having experience looking after your own or other's dogs. If you don't have any experience yet, but love dogs, one of the best ways to gain some is to volunteer with various organisations or shelters.
It is an excellent option to become a dog sitter through platforms like Gudog. Haven't heard of us yet? Gudog is an online platform that connects dog owners with qualified and trusted dog sitters. On Gudog, you can create your profile as a dog sitter and get connected with dog parents, and receive offers of accommodation, daycare, and walks.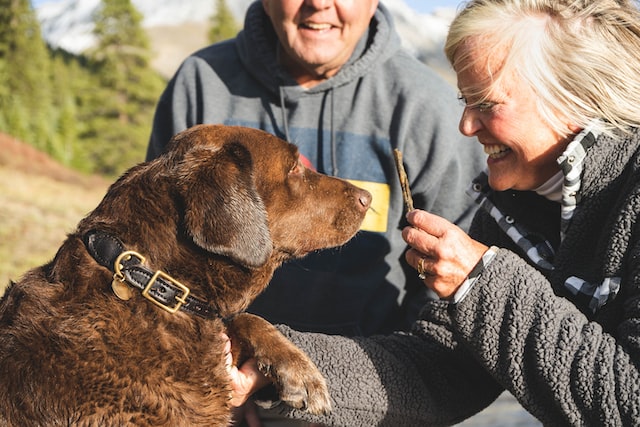 Additionally, you will have a support team to help you and provide information on how to become a dog sitter and help you with any questions you may have. With Gudog you can be sure to receive frequent information and updates to improve your profile and skills to offer the best possible service to the guest dogs you care for.
Have you already decided? We are waiting!
Do you know Gudog?
Gudog is a platform that connects experienced dog sitters and dog owners. Our platform allows each owner to find the perfect caregiver, making the reservation conveniently and guaranteeing secure payment. Gudog is the best alternative to dog boarding kennels.