If you haven't heard of us before: we're Gudog, an app connecting dog owners with dog sitters/walkers. We have dog sitters in the UK, Ireland, Spain, France, and Germany. Our sitters go through an exhaustive vetting process that we carry out manually, and we're very demanding!
In our app (or website), you will find sitter profiles with all the information you need to know: their experience, whether or not they have dogs or other animals at home, what type of house they live in, their rates, and availability. Ah! And most importantly, reviews from other owners who, like you, have needed the service on occasion.
In addition, Gudog provides a 100% secure payment method, with a flexible cancellation policy and a quick and easy booking process. Therefore, all you only need to worry about is finding a suitable sitter for your pooch on Gudog:
How to make a booking on Gudog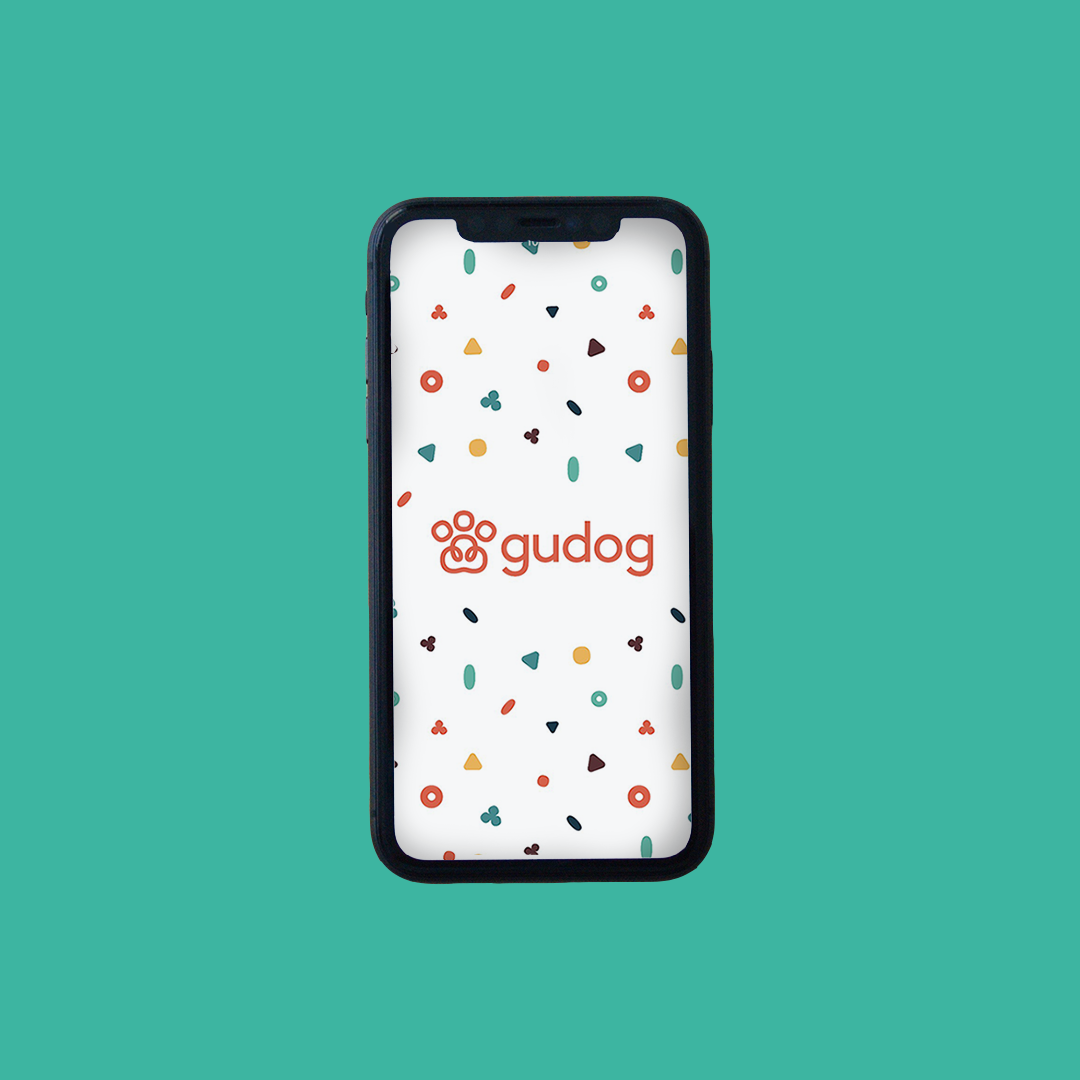 Although you can find sitters through our website, we would recommend downloading the app. With the Gudog app, you will receive notifications instantly, can chat with the sitter in real-time and you will be able to know immediately if a sitter has accepted your request.

Our sitters indicate their availability through their calendar, so if you use these filters we will only show you the dog sitters available in your area for the dates you have indicated. In addition, you can also use other filters to improve the search, such as if you are looking for sitters without their own dogs at home or if you prefer a house with a garden.
When you have decided which sitter is perfect for your dog after viewing their profile, you can contact them. To do this, you must click on the 'Contact' button and enter the details such as dates, drop-off and pick-up times, etc. This is to indicate to the sitter what your needs are. Additionally, you can also write a message to provide more details such as diet, medical needs, exercise routine, etc.
Optional: if you are very certain about the sitter you'd like to book, you can add the payment method once you have sent the request. If the sitter accepts your request, the booking will be confirmed immediately. However, if you're unsure, you can skip adding the payment details and discuss further details with the sitter.
If you have not added the payment method and the sitter has accepted your request, the booking is still not yet confirmed. You can talk to the sitter to discuss all the details and clear any questions you may have before making the payment. Once you are happy to proceed, you must complete the payment for the booking to be confirmed.
Please note: Once the sitter accepts a request, you have 72 hours (3 days) to complete the payment before the request expires. If the request expires and you would still like to book with the sitter, all you have to do is send a new request.
And with this, you will receive the sitter's contact information: contact number and address. You can continue to stay in touch with the sitter and we also highly recommend arranging a meet & greet well in advance of the stay to ensure that both you and your pooch are comfortable with the sitter. Don't forget, you can cancel your booking for a full refund if you do so more than 24 hours in advance, so don't be afraid to book well in advance. Run before the caregiver is unavailable!


If you need any help during the process or need help finding a suitable sitter for your pooch, please feel free to reach out to us. You can contact our team through our web/app chat or our email: info@gudog.com. We would be more than happy to help you!
Do you know Gudog?
Gudog is a platform that connects experienced dog sitters and dog owners. Our platform allows each owner to find the perfect caregiver, making the reservation conveniently and guaranteeing secure payment. Gudog is the best alternative to dog boarding kennels.