Summer is almost over and your phone gallery must be filled with new photos and videos of all the moments you've spent with your loved ones on the beach, discovering a new city, or simply relaxing!
We know that you haven't stopped making plans because, once again this summer, many families have counted on Gudog when they couldn't take their dog with them on vacation.
Thanks to all the feedback about your experience and the messages you've sent us, we know that your dogs had a great summer. So today we want to tell you why families have chosen Gudog this summer.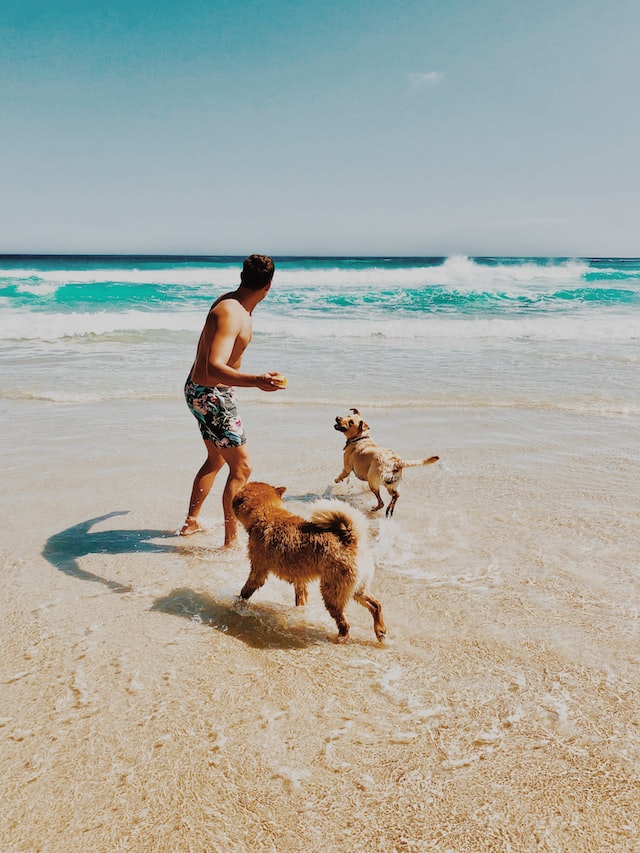 1. Finding the perfect sitter is becoming easier each time
Once you have your vacation booked, it's time to find a sitter! All you need to do is add you require a sitter, the city where you're based, and the service you need. You can also use other filters to refine your search and thus ensure that you find the perfect sitter for your pooch.
You can send requests, and talk to sitters through the chat option in our app before making the payment. When your booking is confirmed, you can also cancel to receive a 100% refund up to 24 hours before the start of the service. Also, the payment is only transferred to your sitter after the booking is completed and everything has gone smoothly.
We listen to your feedback and are constantly working towards providing the best experience for you. This summer we have added features that would help you find a sitter quickly and easily. Improved filters and the search results are better adjusted to your needs and you can also advertise the dates you require a sitter to receive offers from available dog sitters near you quickly.
We understand that it is not always easy to leave your dog with someone who is not a member of your family, and that's why we're here to help you find the perfect sitter for your dog if you need one. We'll solve all your queries instantly and offer veterinary coverage with every booking.
We assure you that those who have tried Gudog, no longer look for another option. The sitters will keep you updated during your dog's stay at their home, and you'll be amazed at how much fun your dog will have. They'll be in a homely environment, their routines will be maintained, and they'll enjoy themselves with their sitter. You can leave with peace of mind, knowing that your dog is in a loving home.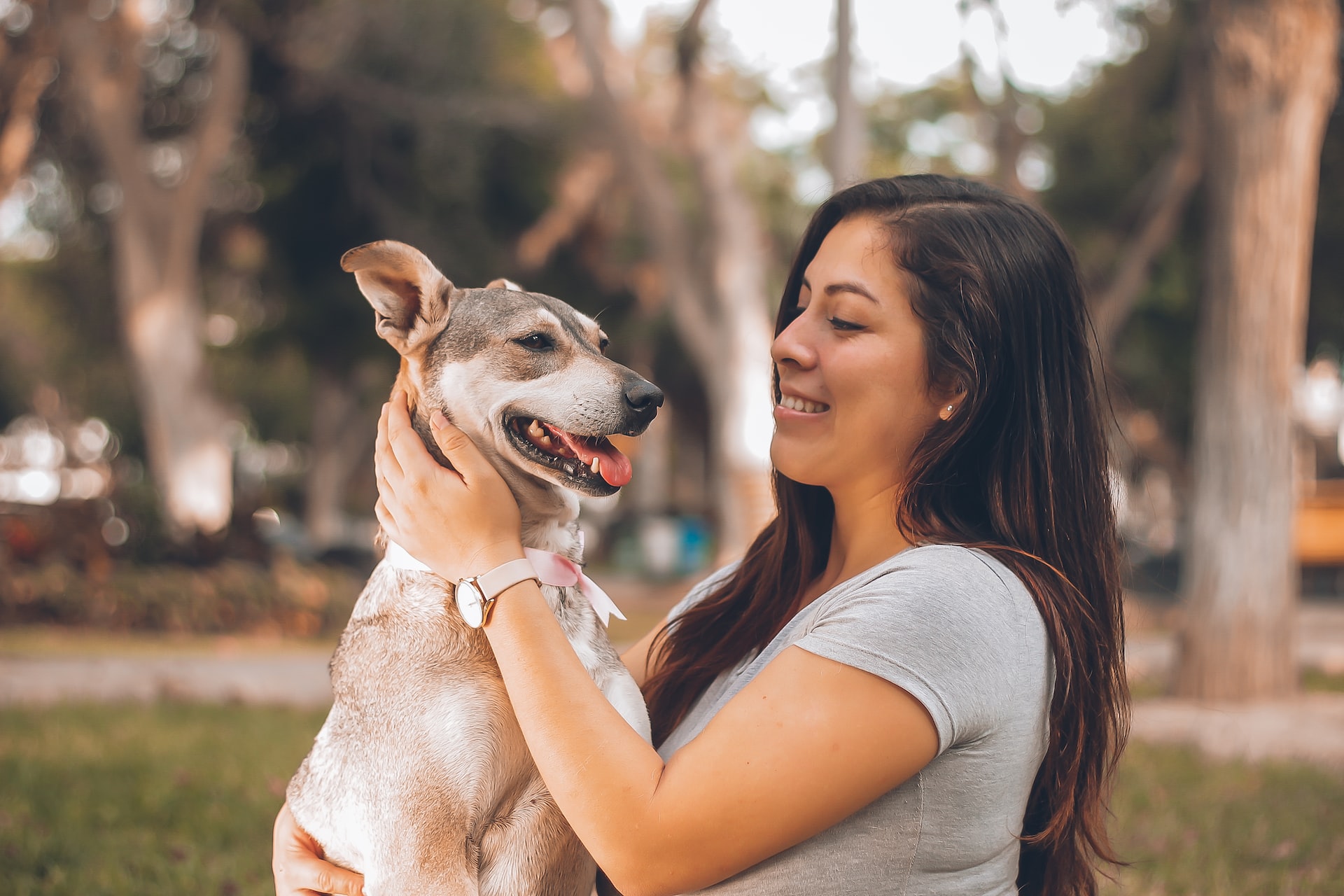 Haven't checked out our dog sitters yet? Go to Gudog or download our app and contact a dog sitter near you.
Do you know Gudog?
Gudog is a platform that connects experienced dog sitters and dog owners. Our platform allows each owner to find the perfect caregiver, making the reservation conveniently and guaranteeing secure payment. Gudog is the best alternative to dog boarding kennels.